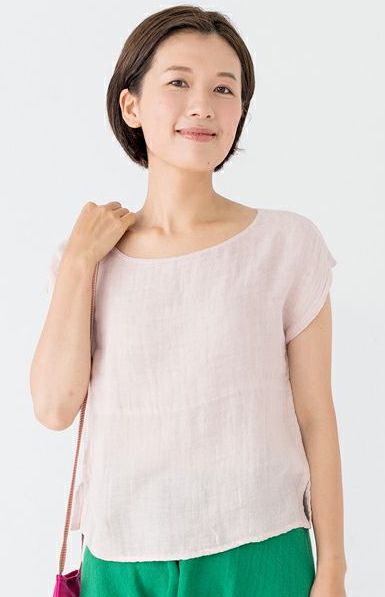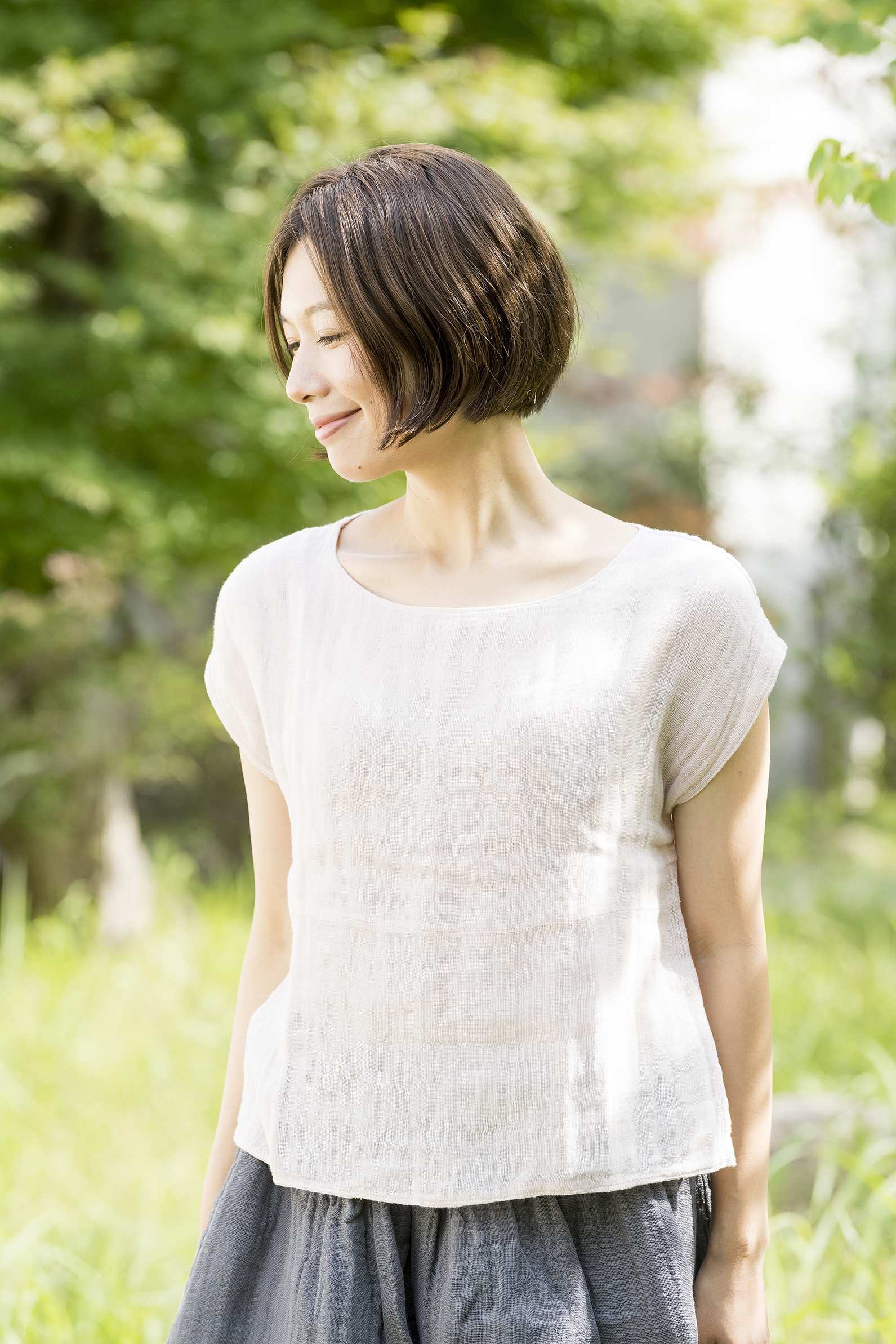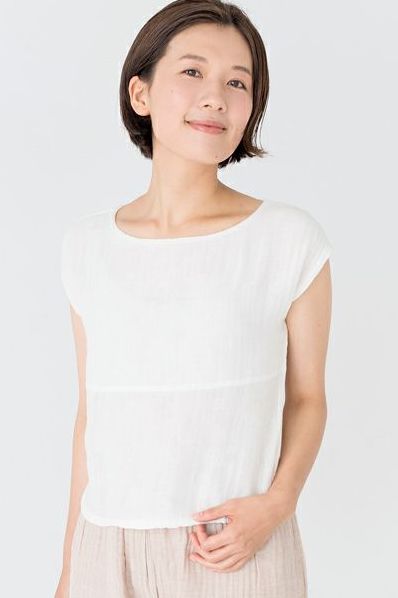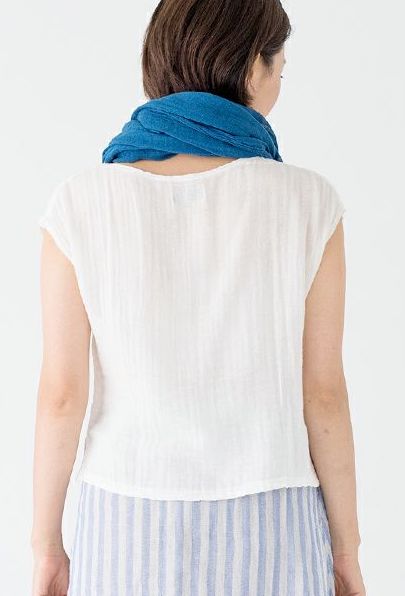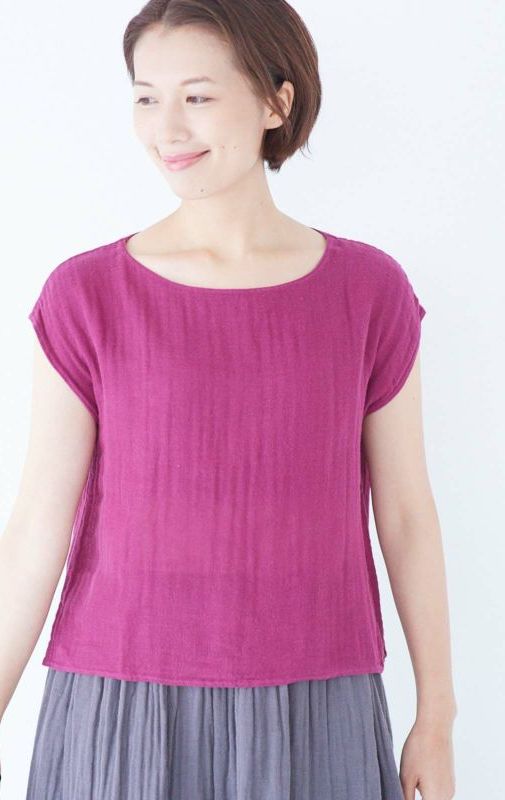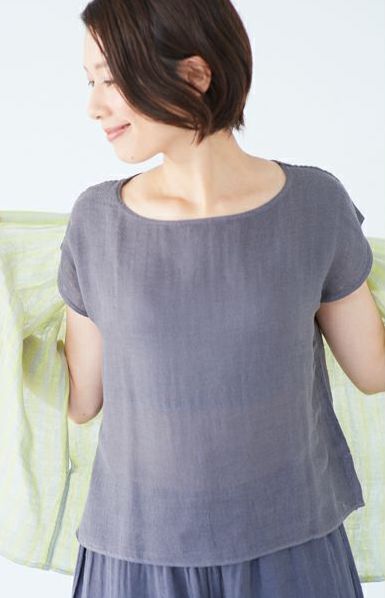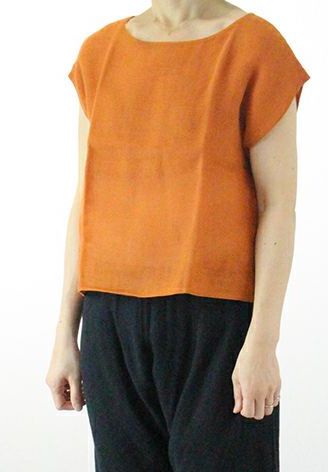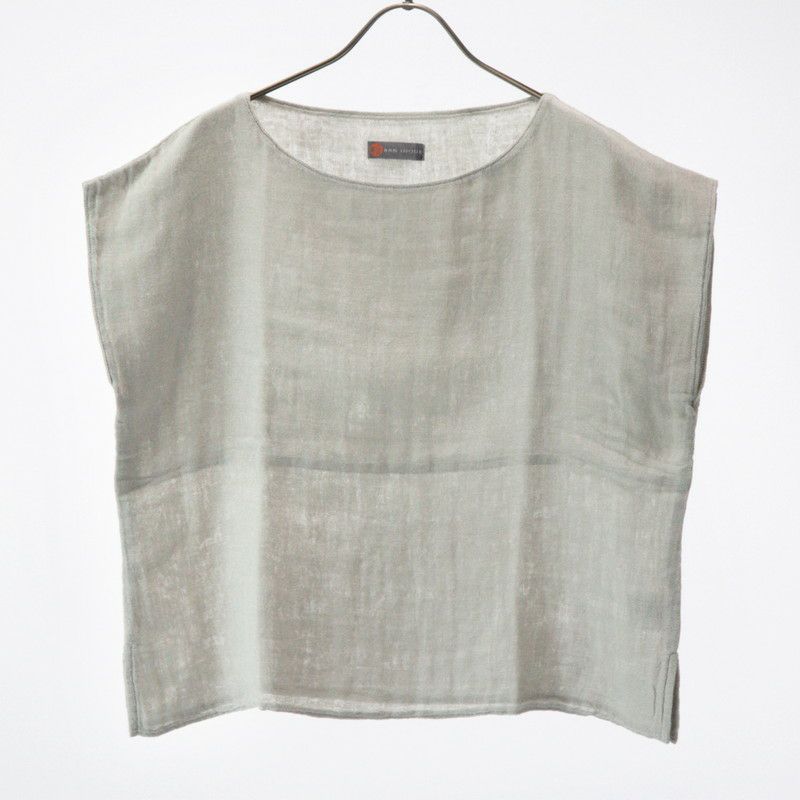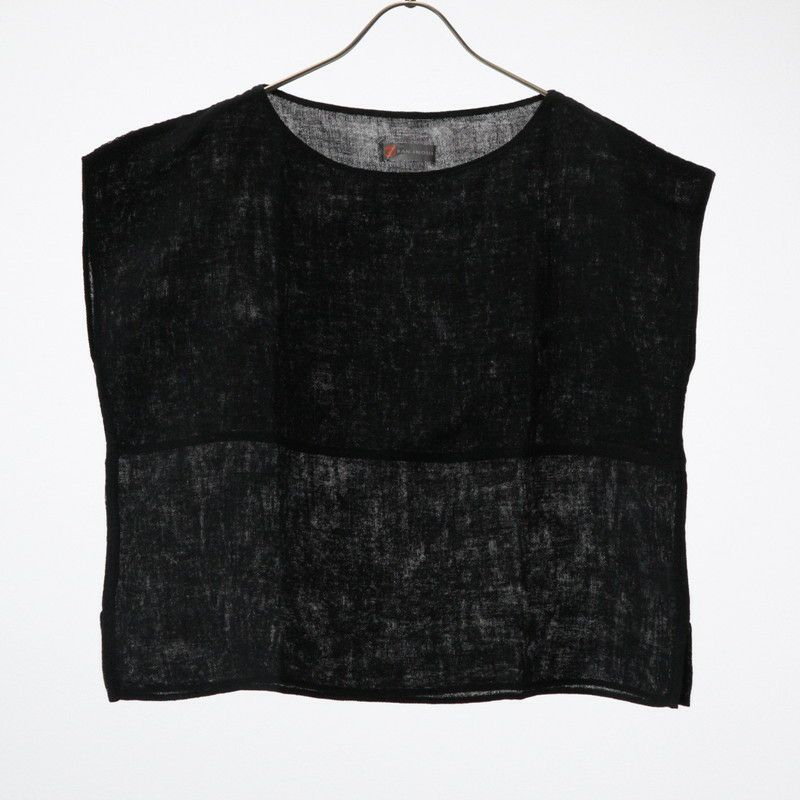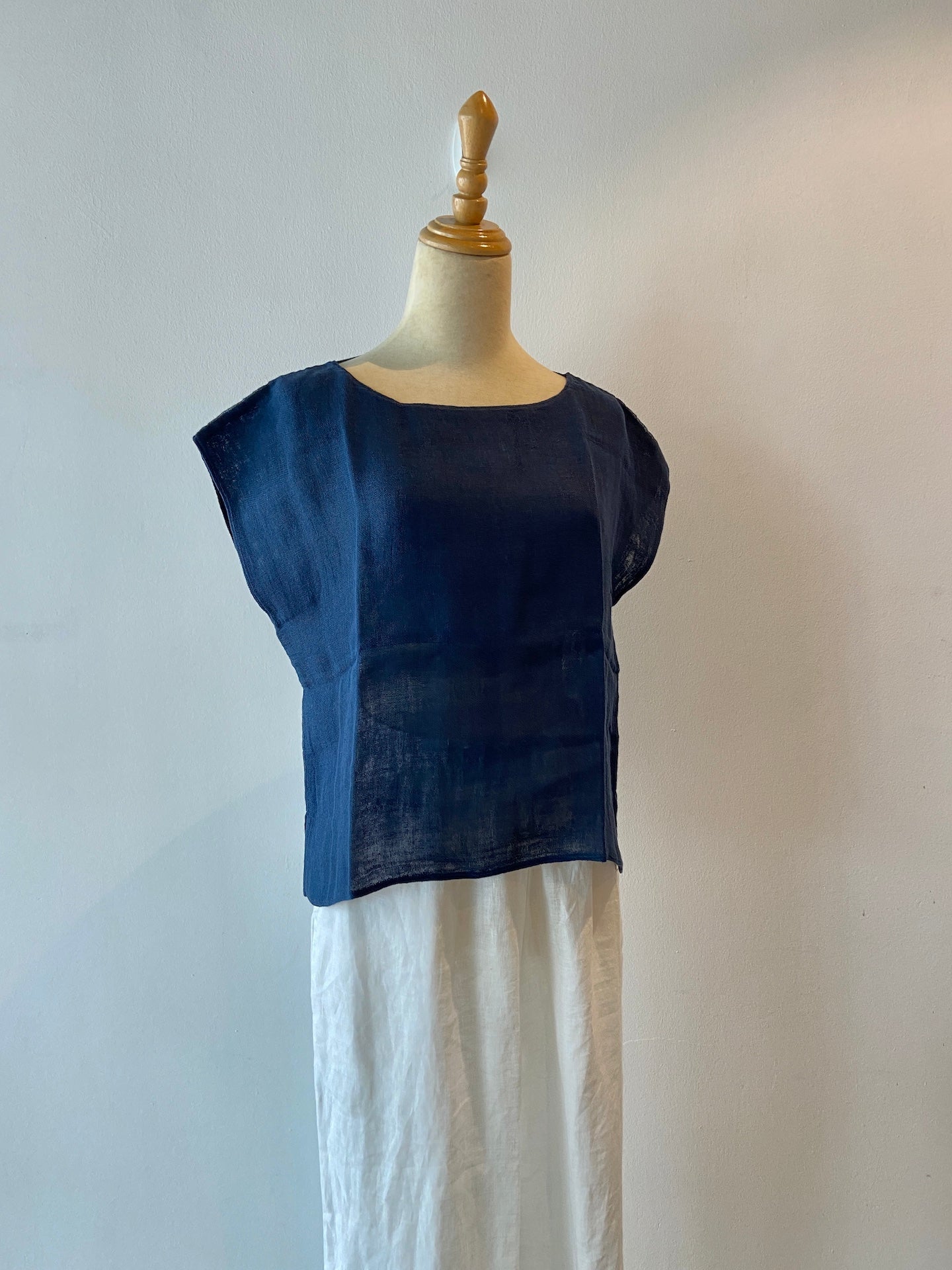 Caya Top

Material: 100% Caya Cotton
Country of Origin: Japan

Classic cap sleeve caya top.  Light weight, airy. Simple & elegant. Boat neck; side slits on hem.  

Dimension:
Length: 53cm; Width: 51cm; Armhold: 40cm

Gentle reminder:
The top is slightly sheer on the back as well as the front bottom, as there are 2 layers of fabric;  whereas upper front has 3 layers and is less transparent.



Dimension:
Length: 53cm; Width: 51cm; Armhold: 40cm


Care Instruction:
Best to hand-wash in cold water; can be machine wash (in cold water) in gentle cycle, please use a laundry bag to prevent snag, No tumble dry. Reshape while damp and dry flat in shade. 

This fine, net-like textile is woven from pure cotton and stiffened with natural plant starches for presentation. With washing and wear, you can expect its texture to become incredibly soft.


Ban Inoue:
From the beautiful ancient capital Nara, Ban Inoue make comfortable and breathable garments in simple styles. CAYA is a rough woven fabric which is used to be for mosquito net.  It has been the traditional industry of Nara prefecture for over 150 years. Still traditionally woven to this day, Ban Inoue wish to preserve the gentle aesthetic and comfort of caya with contemporary, wearable styles.