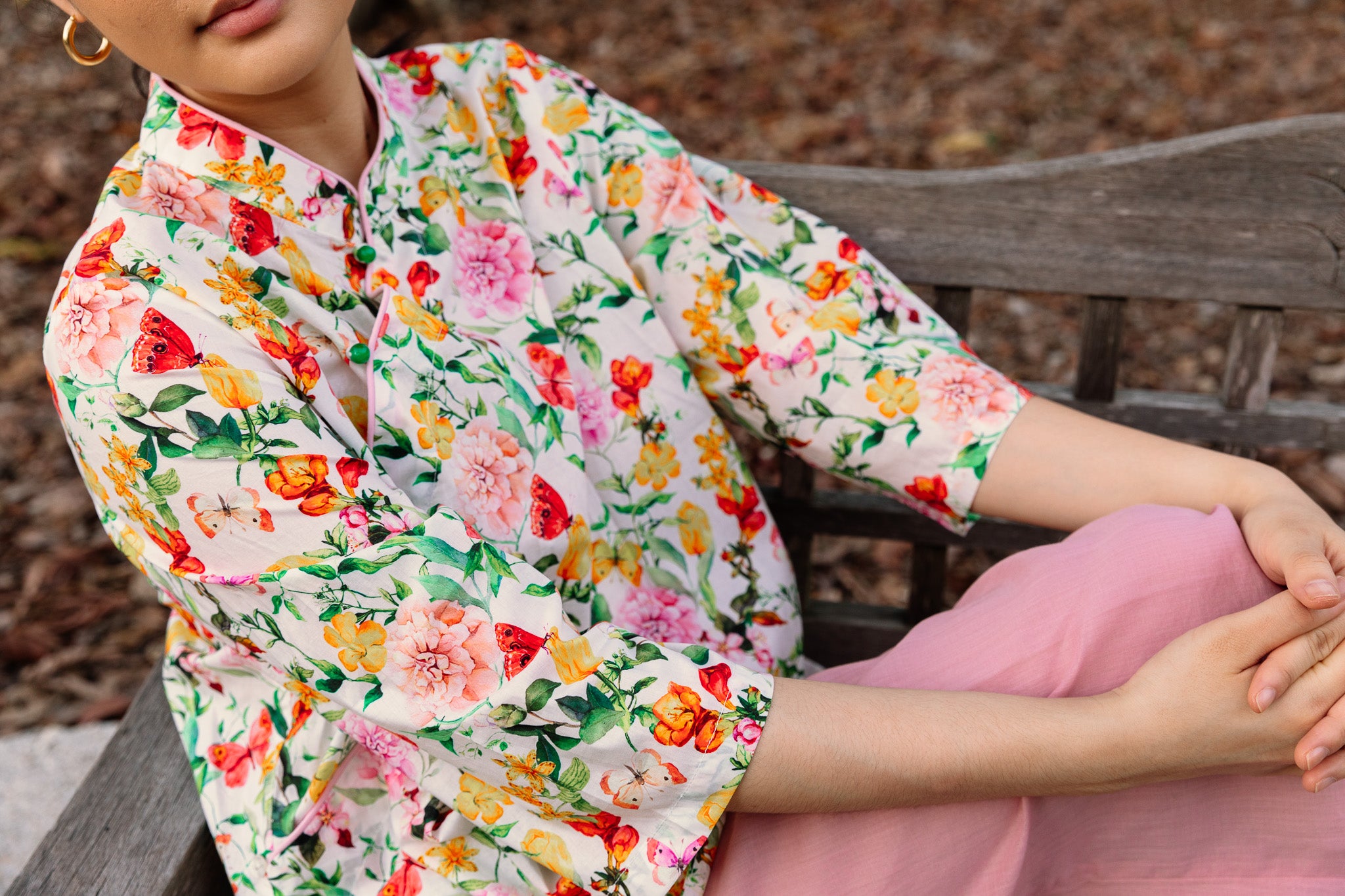 Our Story
Simple, Effortless, Sustainable
PHILOSOPHY
Simple, Effortless, Sustainable
Here at You Living 悠.生活, we're passionate about creating wardrobe staples that celebrate skilful tailoring and effortless silhouettes, all while upholding slow fashion values.

With a name derived from the Chinese word for carefree: 悠 (pronounced 'You'), our mission is to curate and create garments that embrace simplicity, minimalism and uniqueness, from cheongsam dresses to easy-to-style separates.

Whatever we design, we strive to produce using natural, more environmentally-conscious fabrics, like organic linen or organic cotton.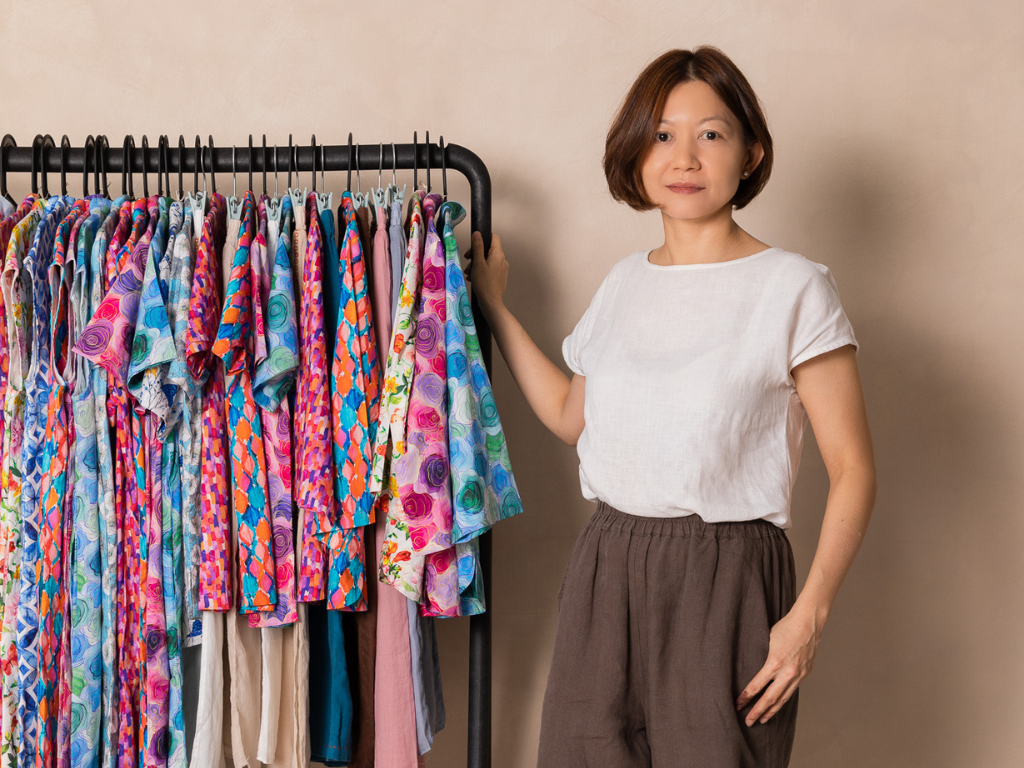 OUR FOUNDER
Meet Ee Peng
You Living 悠.生活 was founded in 2016 by Ee Peng Koo, a former luxury retail professional. After years of working in a fast-paced, high-consumption environment, she found herself drawn toward a different philosophy: that of quality over quantity. This led her to reassess corporate life and identify how she could declutter for a simpler way of living.

These experiences led her to reflect on her relationship with clothing and how she could consume fashion more mindfully. Travels overseas—which took her to Taiwan—led her to discover the work of talented fashion practitioners like Cheng's Atelier, an unconventional label with 30 years in the industry.

A friendship with the designer became her first foray into fashion business when she brought the brand into Singapore (it still exists on our platform today!)

Soon after that, the You Living 悠.生活 brand was born, committed to offering fashion, lifestyle and home objects that help you embrace zen and practice mindfulness for wear and wardrobe.