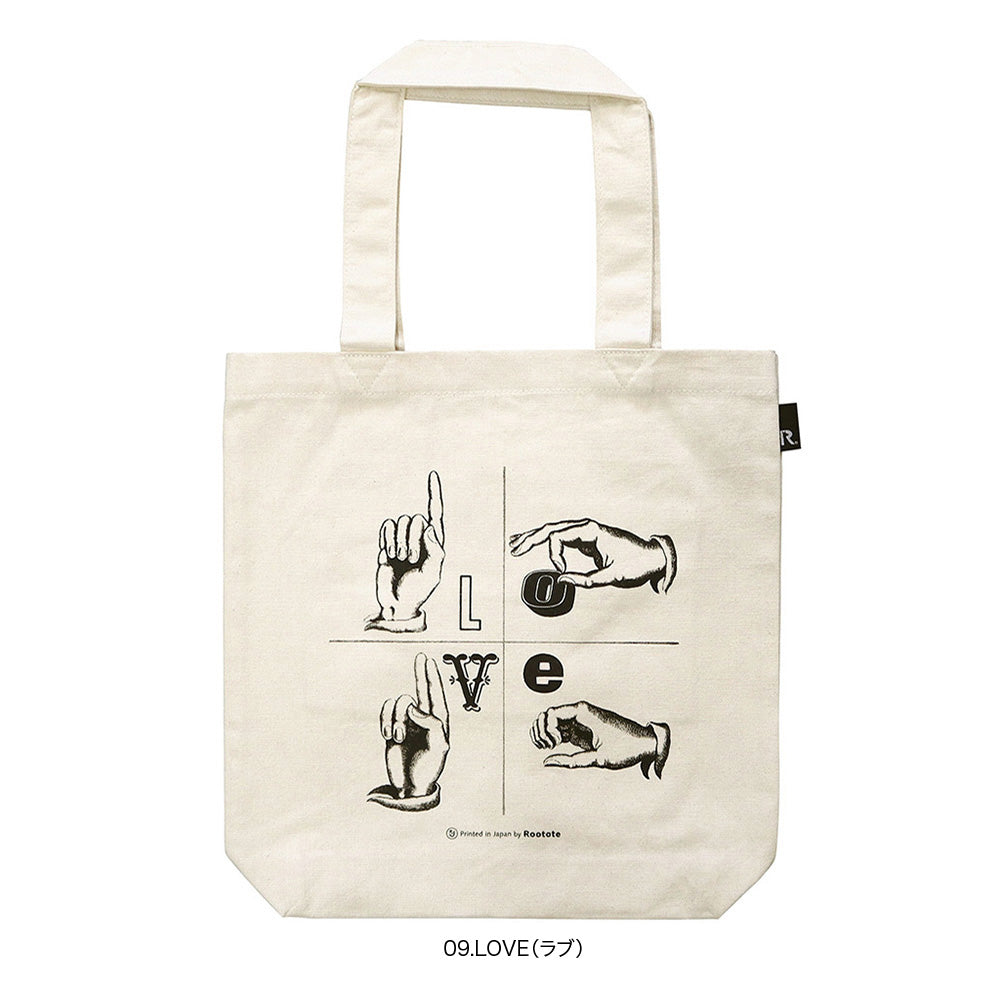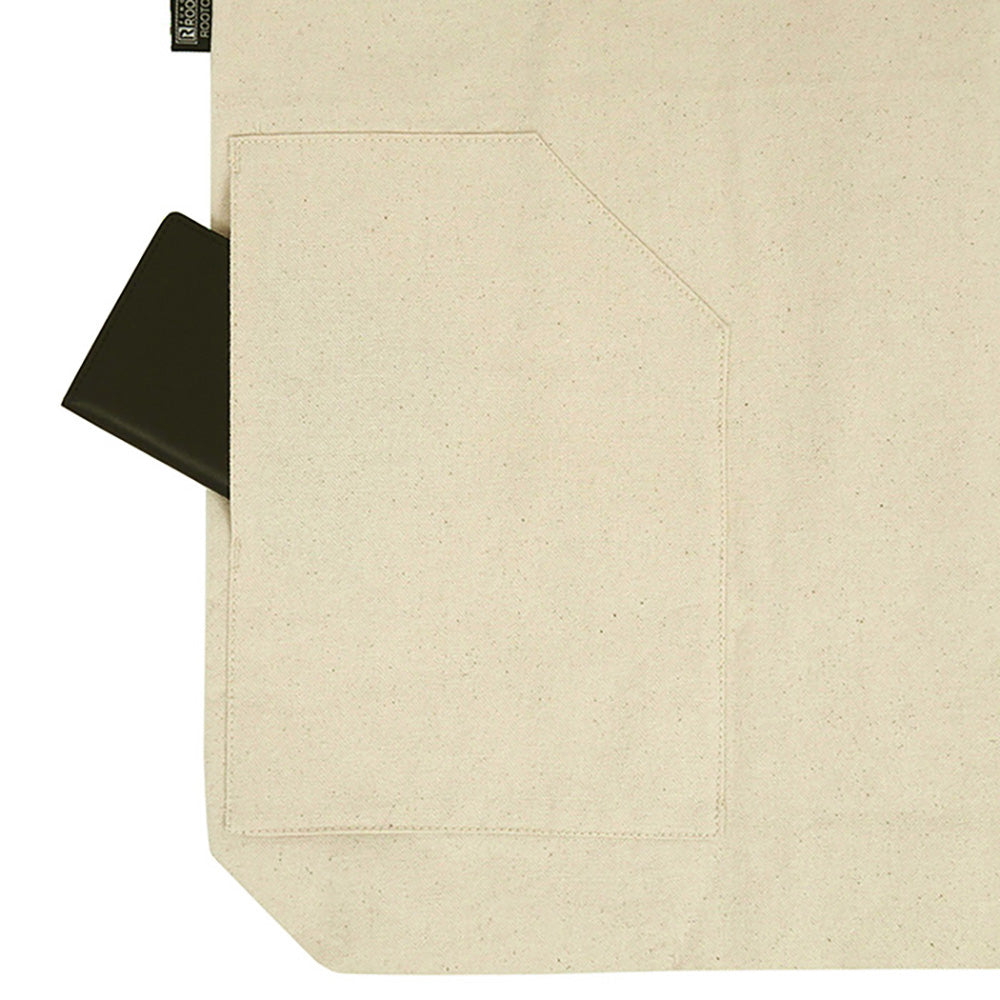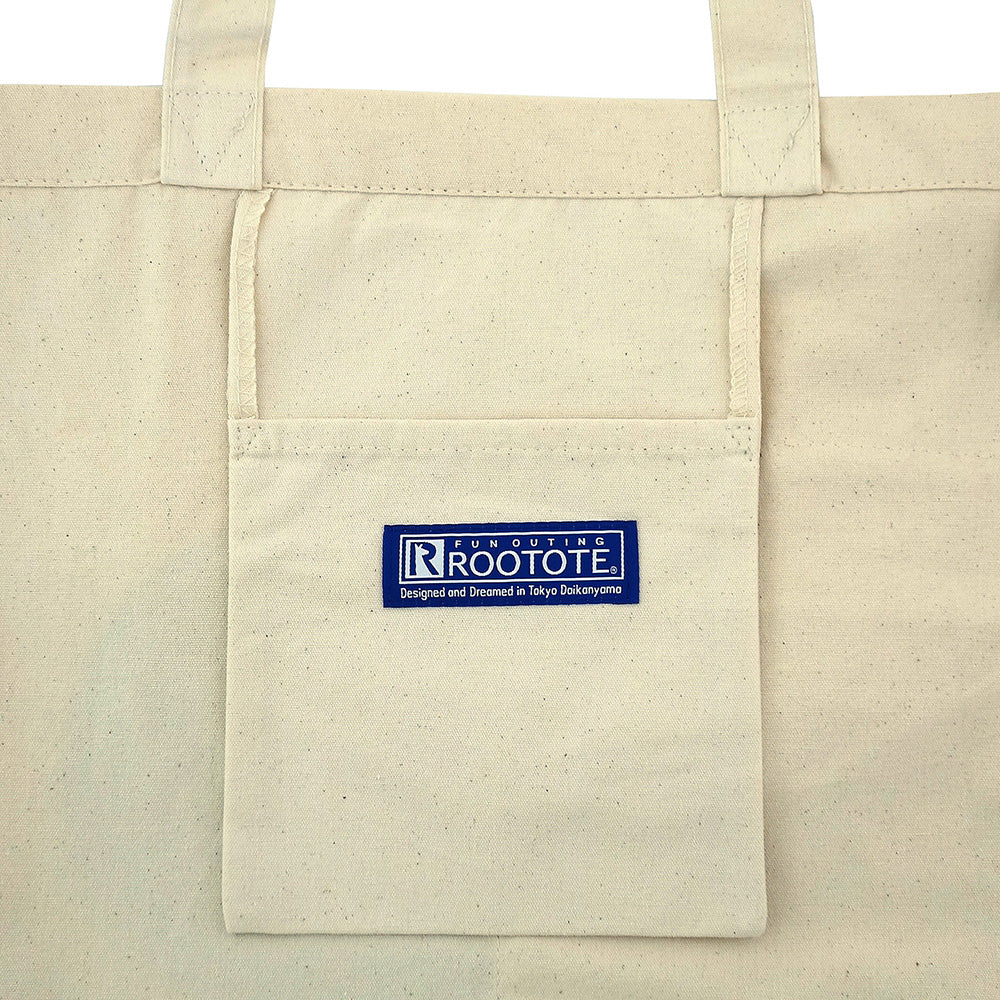 ROO TALL Tote (Printed in Japan) - Love
Hang it on the wall, take it to town.
If there is a ROOTOTE, there becomes a gallery.
ROOTOTE is a brand producing functional yet artistic Tote Bags. The team manages to hint a low profile artistic design on the Tote Bag, transforming their art designs to well-received product designs that could arouse users' interest.
The collection features classic ROOTOTE TALL Tote with designs printed in Japan.


  (size indication)
Size: W40 x H39 x D9cm  

Material: Cotton
Country of Origin: Japan
(Manufactured in India)