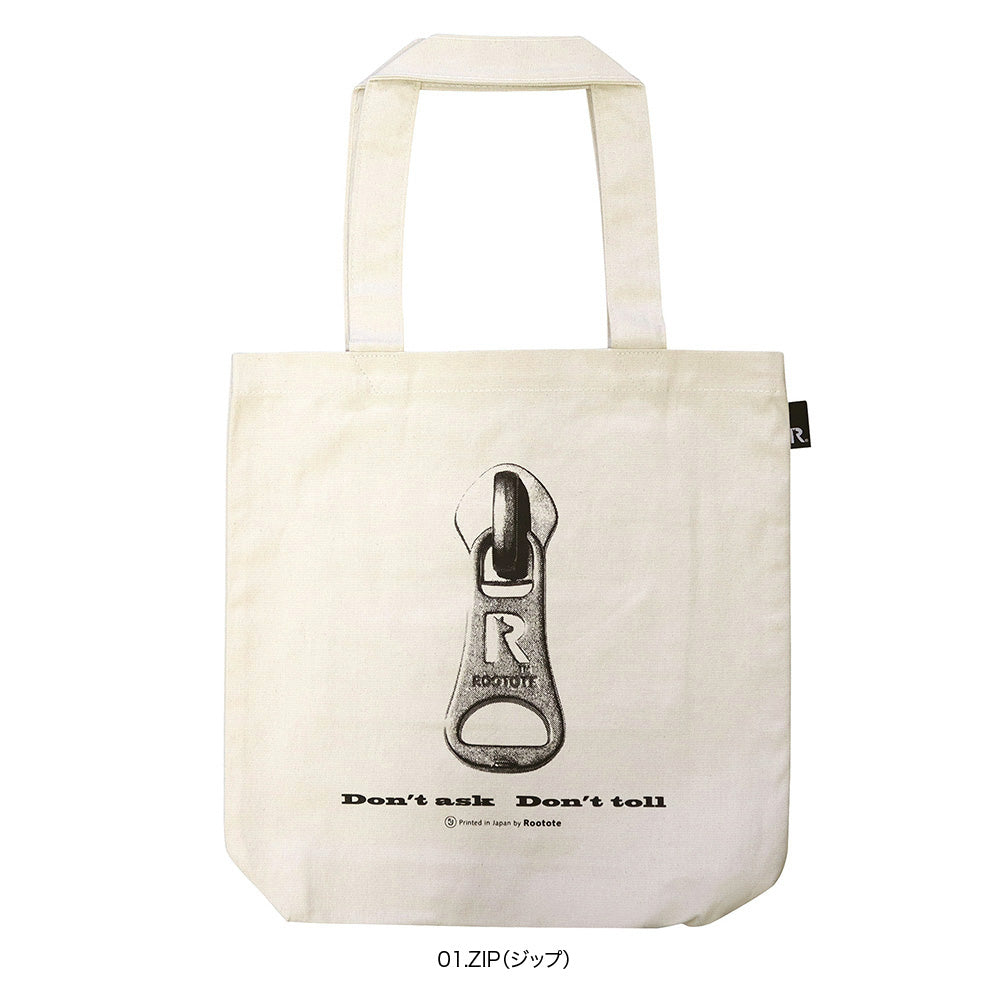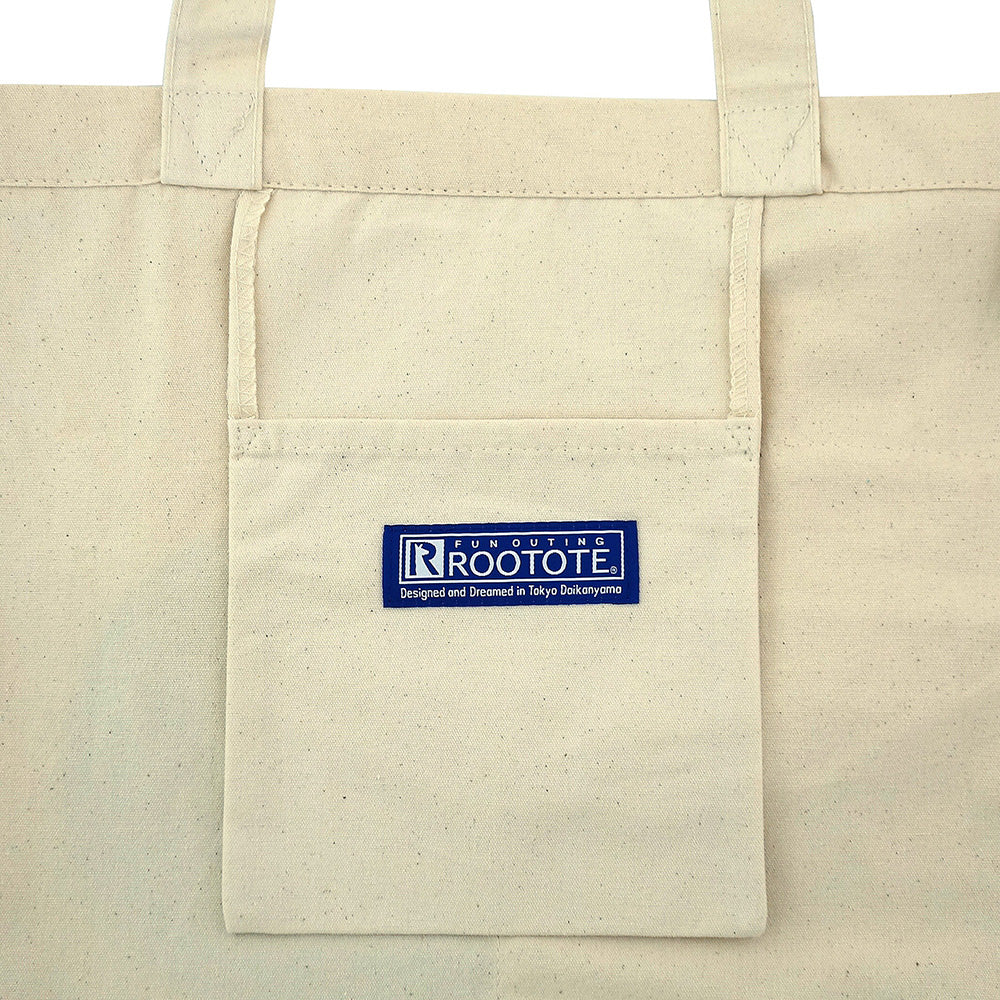 ROO TALL Tote (Printed in Japan) - Zip
Hang it on the wall, take it to town.
If there is a ROOTOTE, there becomes a gallery.
ROOTOTE is a brand producing functional yet artistic Tote Bags. The team manages to hint a low profile artistic design on the Tote Bag, transforming their art designs to well-received product designs that could arouse users' interest.
The collection features classic ROOTOTE TALL Tote with designs printed in Japan. The purpose of creating this collection is to retain the Japanese Tenassen (hand screen printing).  The traditional craft is struggle to survive in the era of mass production.  Every piece of the TALL tote is hand printed and each piece is unique!


  (size indication)
Size: W40 x H39 x D9cm  

Material: Cotton
Country of Origin: Japan
(Manufactured in India)